AFAMIA TOURISM is a diversified tour operator company, which is an affiliate of the EFRITO holding company, and carries out tour operator activities for international inbound and domestic tourism in the United Arab Emirates. AFAMIA is the leader in the provision of premium services at the resorts of the UAE and Dubai, as well as the services of booking hotel rooms and package tours around the world.
How we can help

Booking
We will provide all the necessary information about hotels and travel packages, so that you could quickly and easily choose and book a tourist product you are interested in for a desired date.

Visa Support
In each country the DMC has a huge experience and an excellent reputation with the immigration department, as well as cooperates only with reliable tour operators abroad, which is minimizing the risk of visa denial.

Transfer and Transport
DMC offers a wide selection of cars of different classes, from economy class cars to high-performance cars, as well as the opportunity to book and rent air transport (private jets and helicopters) and water transport (boats and yachts).

Excursion Tourism
Each tour is carefully organized by the professionals who plan the most interesting and convenient routes combining useful information with the possibility of full relaxation.
We will be useful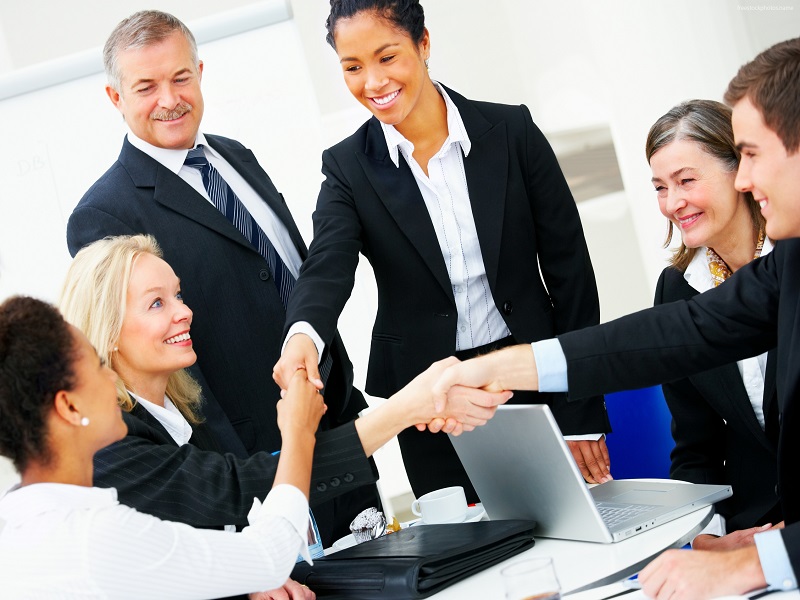 For Corporate Customers
A full range of corporate customer services, M.I.C.E. services, and turnkey business tourism services
Priority of service with the coordination by the personal manager
Well thought-out logistics (train and flight ticket booking to domestic and international destinations)
Hotel booking in UAE, Russia and abroad
Visa support and organization of invitations for foreign citizens
Taking out health insurance
Transfers and transport services
Conference room booking
Excursion services
Services of professional translators
---
For Private Customers
Fast and single access to a wide range of tourism services
Hotel booking, travel packages, and related tourism services with instant booking confirmation service available 24-h/7-day
Availability of different rate plans applicable to the same hotel
Work through the personal account. The system allows viewing the status of your reservation and modifying it
Possibility to pay for services with credit card upon booking confirmation directly on the AFAMIATOURISM.COM website
Opportunity to print reservation confirmation documents and payment documents directly from the AFAMIATOURISM.COM website
No registration fees or minimum number of bookings. Cooperation via AFAMIATOURISM.COM is completely free of charge!
Each office has own supervisor ensuring 24/7 support
Possibility of hotel and travel packages booking according to B2C schemes
Booking with instant booking confirmation service available 24-h/7-day
Availability of different rate plans applicable to one and the same hotel
Sign up on the website, gain access to the personal account
Use all the opportunities and advantages of the AFAMIATOURISM.COM booking system
---
Our advantages
Reliability
The DMC's reliability is proved by long experience of the staff working in the tourism industry and affiliation with the EFRITO tourism holding
24/7 Support
Round the clock support to solve the booking problems and render assistance at any moment of the customer's trip
Booking Guarantee
Instant online booking confirmation, available around the clock, 7 days per week
Best Price Guarantee
Due to contacting hotels through the extranet, direct connection, and channel manager, more favorable prices or the same prices as on the websites of hotels and other OTA are guaranteed
Staff Control
Guarantee of the full control over the staff actions of the Travel Agent – subagents